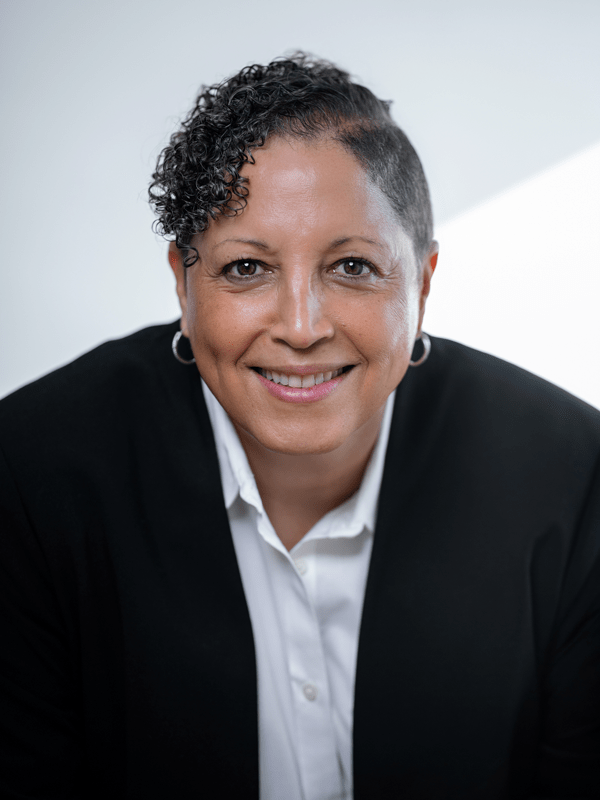 Founder & CEO of Truth DEI
I consult leadership teams on current DEI truths within an organization, provide strategies and training to execute growth and change, and speak at corporate events on related topics.
Past experience includes leadership roles in the sports industry, including serving as Executive Vice President and Chief Legal Officer for the Arizona Diamondbacks' Major League Baseball franchise. Skilled in building and managing an in-house legal department; preparing and managing a legal departmental budget; negotiating and drafting agreements related to the professional sports business including, but not limited to, major broadcast agreements, facility construction and related agreements, sponsorship agreements, concession agreements, and sports betting-related agreements; MLB salary arbitration; legal writing; managing outside counsel; risk management oversight; business continuity and crisis response planning; public speaking; and diversity and inclusion strategy, training, and program oversight. Strong legal and DEI professional who graduated from Oklahoma City School of Law, completed the Harvard Law School, Executive Education – Leadership in Corporate Counsel Program, and received her Diversity and Inclusion Certification from Cornell University's Diversity & Inclusion Certificate Program.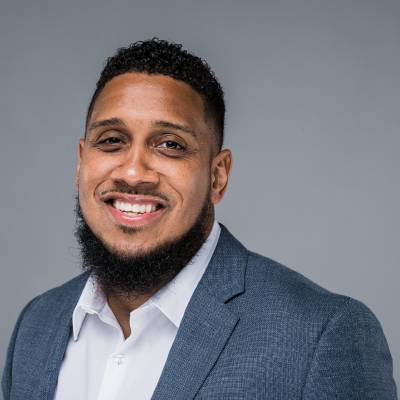 Originating from East St. Louis, Illinois, Dr. Vincent Anderson is a sociologist, the founder/president of a 501c3 non-profit organization, a college planning consultant, and a seasoned diversity, equity, and inclusion (DEI) practitioner. When he's not assuming his many professional roles, he can be found working as a strong co-parent to his ex-wife and loving father to their five amazing children.
After a lifelong journey of playing football at every level, Dr. Anderson suffered a career-ending injury which thwarted his NFL aspirations. Having to now pivot into a career that would bring comparable satisfaction, he found his passion in education. Dr. Anderson went on to earn both a Master's Degree in Sociology and a PhD in Community Resources and Development from Arizona State University. It was in the classroom as a professor of sociology that he began to hone his skills and develop his fervor for DEI work.
After serving on several discussion panels for the NAACP while addressing issues of social justice, developing and delivering DEI presentations for universities and corporations, and operating as a manager of DEI for a Phoenix-based business, Dr. Anderson brings a robust set of skills to the Truth DEI team. As dedicated educator, Dr. Anderson champions a philosophy of everyone being a life student and having the ability to learn new things, regardless of upbringing or background.

With a high-energy motivational style of speaking, you can expect Dr. Anderson to help inspire participants to excavate and embrace their truths, while absorbing a barrage of research-based evidence and a multitude of life-changing stories.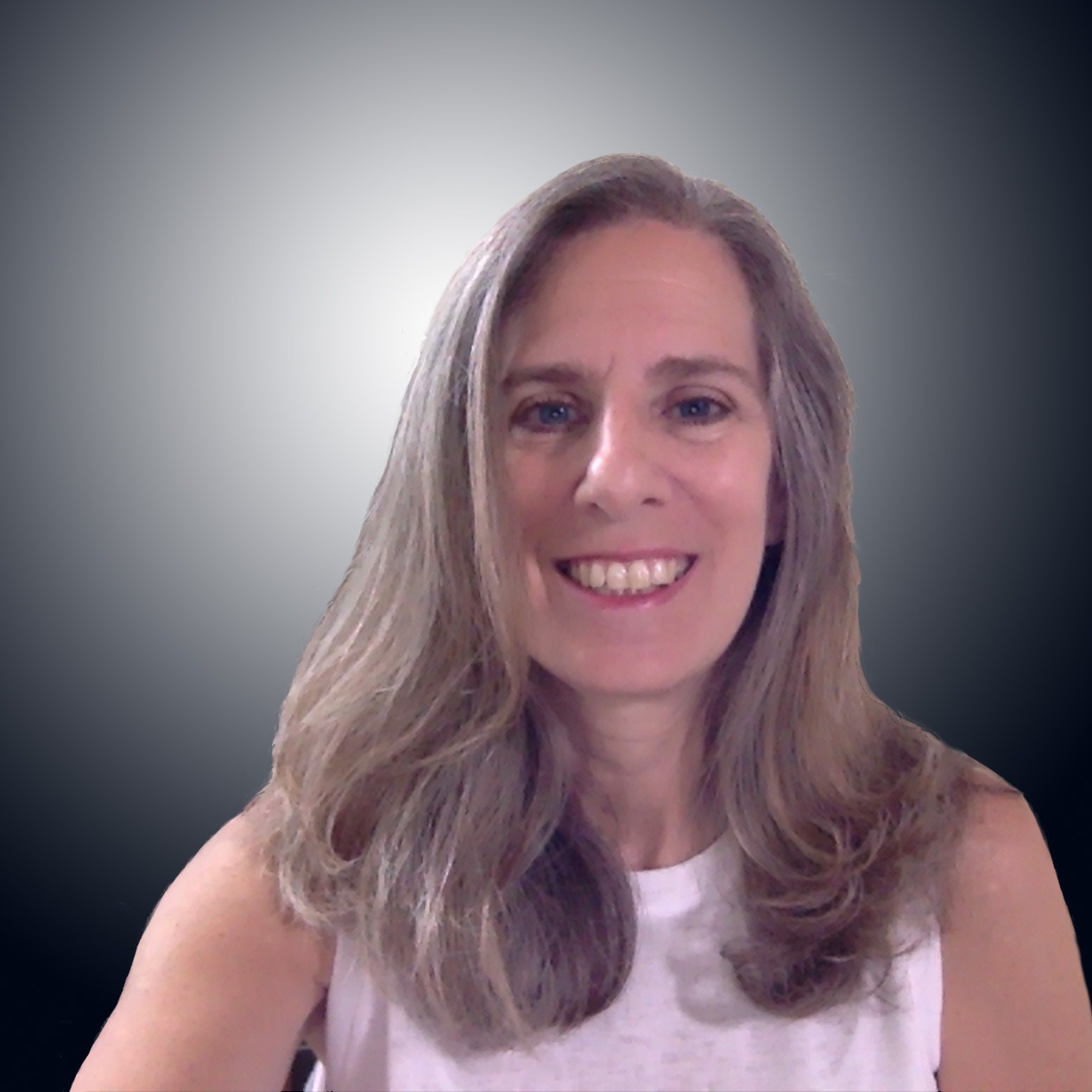 Lauren grew up in New Jersey and is a Rutgers graduate. She's an Emmy nominated Director whose work has been seen on dozens of networks and digital platforms including ABC, NBC, Nickelodeon, ESPN, HGTV, A&E, Discovery, Netflix, Amazon and others. 
Her specialty is storytelling and being a champion for the underdog. Her Emmy nomination was for the Netflix series "The American Dream Project".
She launched her company, Tumbleweed Pictures in 2002 with her first short film. She's produced and directed hundreds of hours of broadcast, digital and corporate content. Her film The Other Boys of Summer is amplifying diverse voices and bringing people together as the centerpiece of a powerful diversity, equity & inclusion program. The film features exclusive interviews with many of the Negro League baseball players who played alongside Jackie Robinson and changed America. The program has proven valuable to companies and communities across demographics. Through the lens of America's pastime it connects the past to today and inspires tomorrow.
Lauren and Nona connected when The Arizona Diamondbacks selected The Other Boys of Summer for a Juneteenth program in 2021. The program made a lasting impact, and Lauren is excited to join the Truth DEI team.