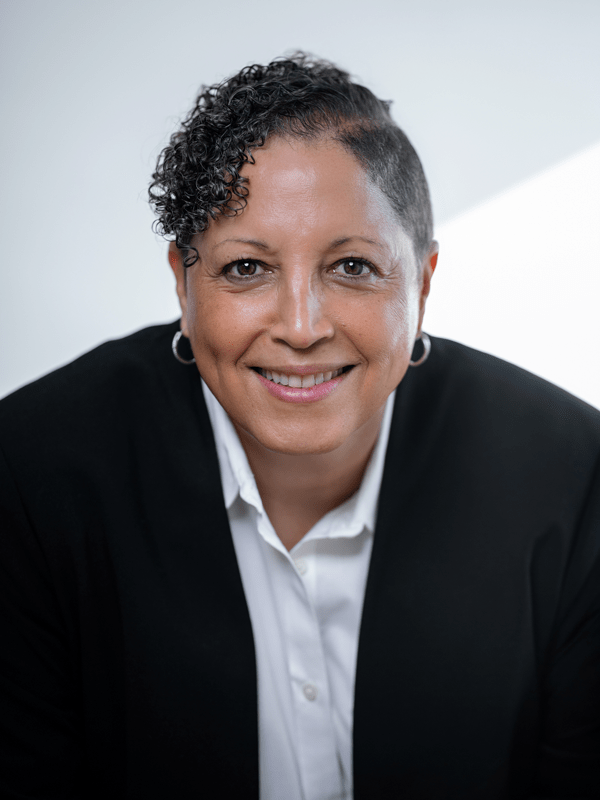 Founder & CEO of Truth DEI
I consult leadership teams on current DEI truths within an organization, provide strategies and training to execute growth and change, and speak at corporate events on related topics.
Past experience includes leadership roles in the sports industry, including serving as Executive Vice President and Chief Legal Officer for the Arizona Diamondbacks' Major League Baseball franchise. Skilled in building and managing an in-house legal department; preparing and managing a legal departmental budget; negotiating and drafting agreements related to the professional sports business including, but not limited to, major broadcast agreements, facility construction and related agreements, sponsorship agreements, concession agreements, and sports betting-related agreements; MLB salary arbitration; legal writing; managing outside counsel; risk management oversight; business continuity and crisis response planning; public speaking; and diversity and inclusion strategy, training, and program oversight. Strong legal and DEI professional who graduated from Oklahoma City School of Law, completed the Harvard Law School, Executive Education – Leadership in Corporate Counsel Program, and received her Diversity and Inclusion Certification from Cornell University's Diversity & Inclusion Certificate Program.
Born in Lafayette, Louisiana, Christopher Hilliard is an author, entrepreneur, certified diversity professional, and thought leader. Amongst those and other notable accomplishments, there are none more meaningful than his role as a girl dad to his two beautiful daughters, Charlie and Blaire, and husband to his amazing wife, Morgan.
Chris is a proud alumnus of both the University of Louisiana-Lafayette and Southern University. Raised in-part by a young mother and his grandparents, Chris saw a wide variety of life experiences and acceptable behaviors, of which he credits much of his success to thus far. In 2020, he released a memoir entitled "Seize the Day", which details many of those life experiences and what allowed him to persevere through it all.
As a certified diversity professional and consultant here at Truth, Chris develops diversity, equity, and inclusion strategies, provides training, and builds out DEI-related programs, amongst other change agent works. What he enjoys most about it all is positively affecting the quality of life and opportunities for underrepresented populations.
Rather than a speaker, Mr. Hilliard refers to himself as a thought leader. During engagements, his objective is always to provoke thought and have individuals reflecting on the conversation beyond that day alone. With a background in public speaking, odd-defying life experiences, and subject matter DEI-focused knowledge, Chris's passion for positively impacting cultures, lives, and peoples' truths are fully displayed each time he engages with an audience.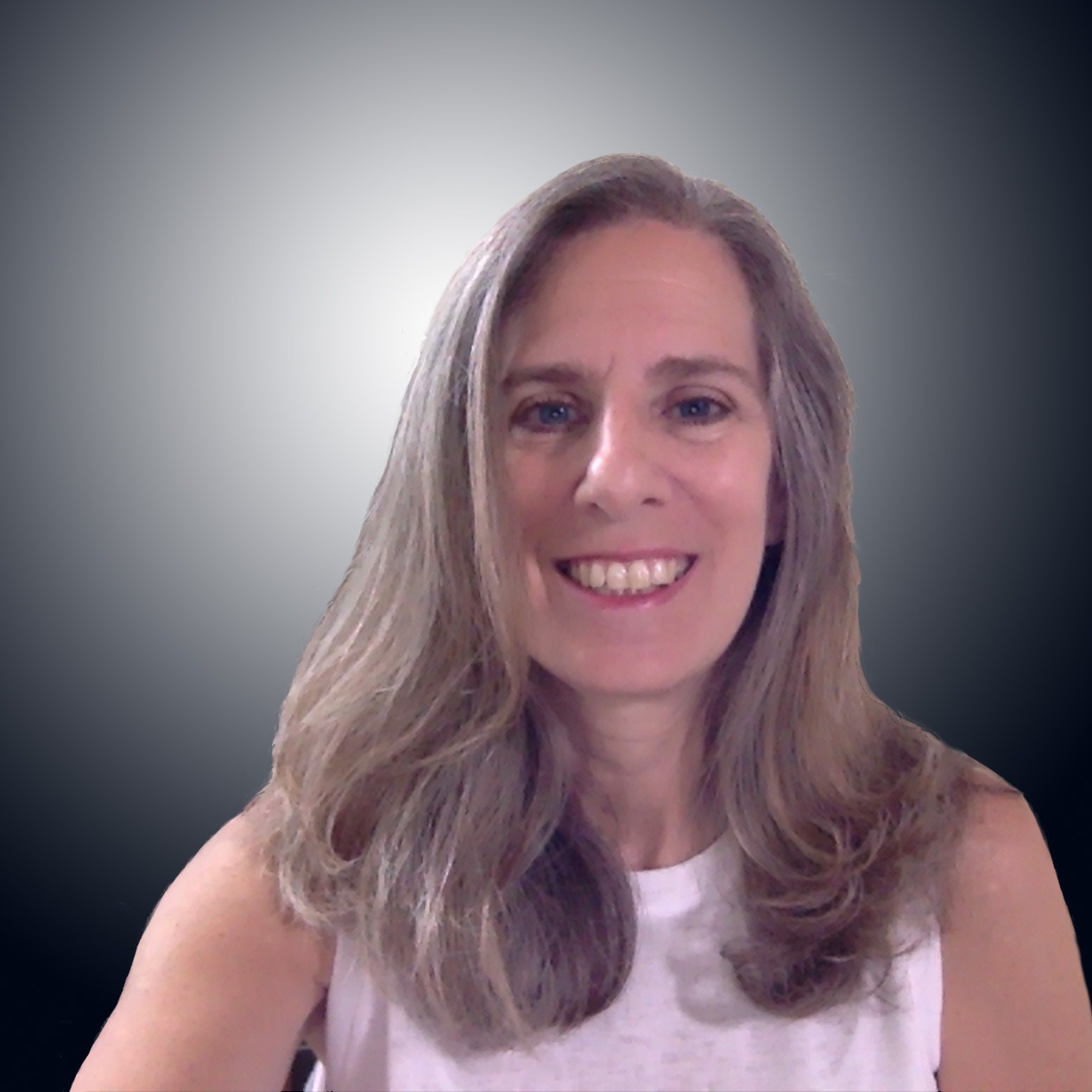 Lauren grew up in NJ and is a Rutgers graduate. She's an Emmy nominated Director whose work has been seen on dozens of networks and digital platforms including ABC, NBC, Nickelodeon, ESPN, HGTV, A&E, Discovery, Netflix, Amazon and others. 
Her specialty is storytelling and being a champion for the underdog. Her Emmy nomination was for the Netflix series "The American Dream Project".
She launched her company, Tumbleweed Pictures in 2002 with her first short film. She's produced and directed hundreds of hours of broadcast, digital and corporate content. Her film The Other Boys of Summer is amplifying diverse voices and bringing people together as the centerpiece of a powerful diversity, equity & inclusion program. The film features exclusive interviews with many of the Negro League baseball players who played alongside Jackie Robinson and changed America. The program has proven valuable to companies and communities across demographics. Through the lens of America's pastime it connects the past to today and inspires tomorrow.
Lauren and Nona connected when The Arizona Diamondbacks selected The Other Boys of Summer for a Juneteenth program in 2021. The program made a lasting impact and Lauren is excited to join the Truth DEI team.