Are you ready for the truth?
Nona Lee | DEI Consulting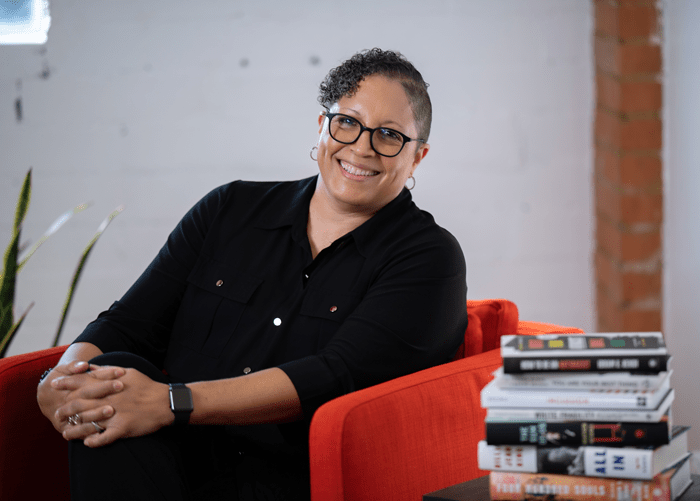 Throughout my life I have encountered all kinds of racism, discrimination and resistance. I've achieved high honors in sports and academics and I've done the work to climb ladders and smash obstacles in my way.
Now I'm deeply committed to helping leaders, teams and organizations evaluate current practices and culture in regards to diversity, equity and inclusion in order to effect positive, TRUE change.
Diversity, equity and inclusion should be the heartbeat that drives every organization's growth.
Nona is a dynamic and engaging speaker tackling a variety of topics surrounding the essential examination of diversity, equity and inclusion for leaders, teams and organizations.
Nona's life is marked by high levels of achievement, accomplishment, and organizational leadership and she is committed to effecting positive and TRUE change.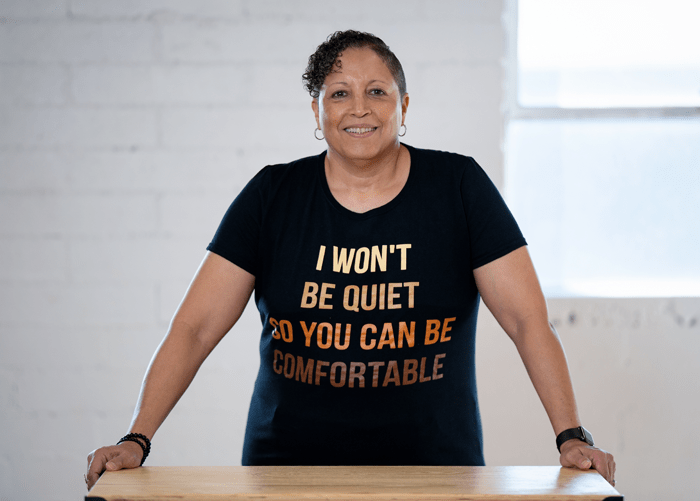 We were thrilled!
"Nona's presentation found a way to hit the mark with both our community stakeholder partners, corporate sponsors, in a seamless and effective manner."
Layth G.
Lucentem Media Group | Managing Partner
A thought leader
"Nona Lee is a role model, leader, and someone who makes people aspire to pursue their dreams and to become better people along that journey."
John Ruzich
LEGENDS | 
Chief Administrative Officer & Chief Legal Officer
A seasoned executive
"An authentic, engaging speaker who brings decades of personal and professional experience as a multiple marginalized individual, specifically as a Black LGBTQ+ woman."
Bendita M.
Hogan Lovells US, LLP |
Global Head of Diversity & Inclusion