Small Business DEI Scholarship Program
Truth DEI's Small Business DEI Scholarship Program offers a unique opportunity for small businesses
who need DEI assistance but don't have the resources to have access to Truth DEI's consulting services.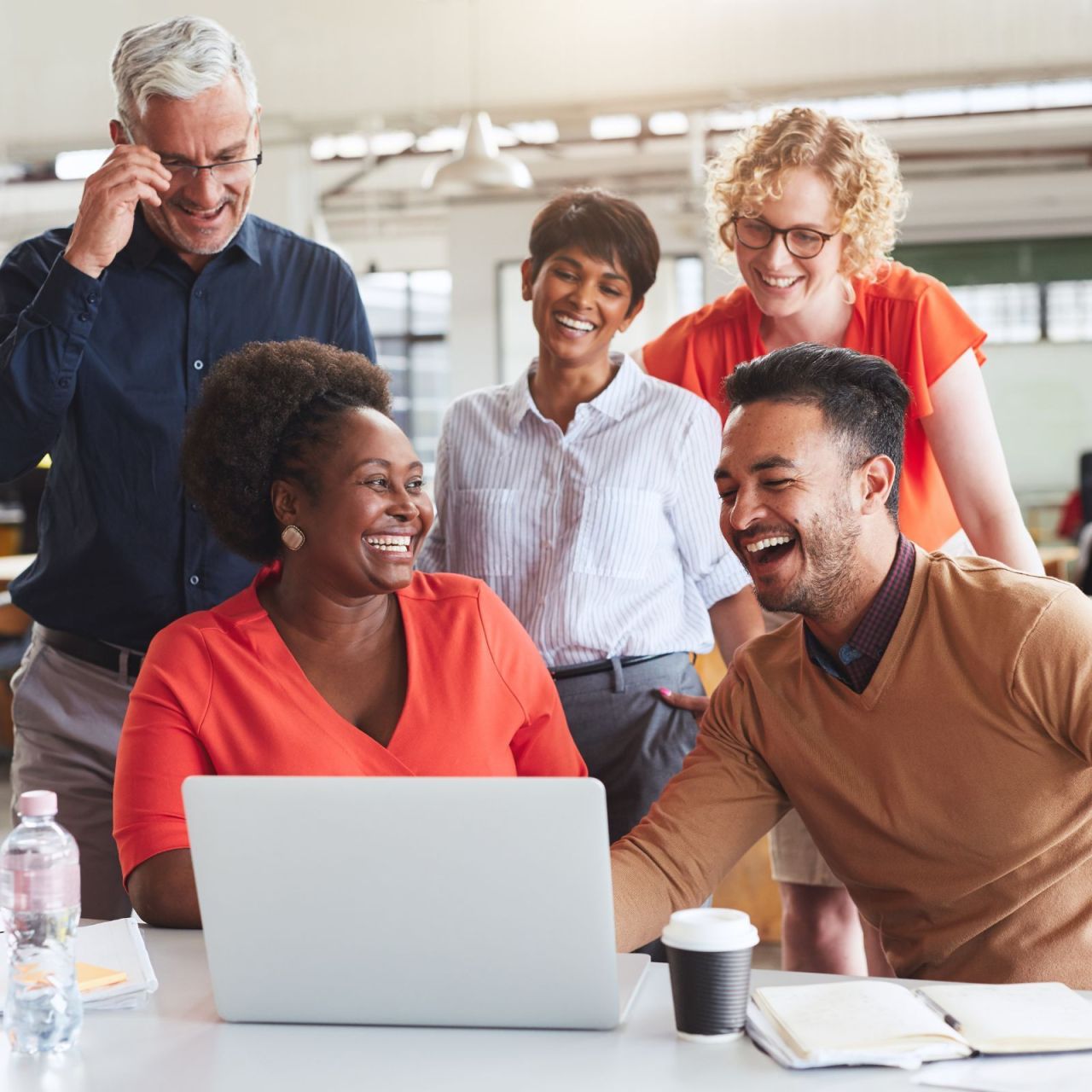 Small businesses are invited to apply, detailing in their submissions why they need DEI consulting services and why they are in need of a scholarship. We are excited to hear their stories of dedication to creating inclusive spaces, their plans to utilize the knowledge gained from the consulting, and how they intend to pay it forward within their communities. Through this initiative, we envision a future where diversity is celebrated, equity is paramount, and inclusion is a fundamental aspect of every organization.
We extend our heartfelt gratitude to Tania Hahn and Hahn Enterprises for their remarkable generosity and commitment to fostering diversity, equity and inclusion (DEI). Their sponsorship of this program is a testament to their dedication to creating a more diverse, equitable, and inclusive future.
Sponsored by Hahn Enterprises
"Truth DEI helps companies like mine hear a diverse mix of voices and leads us to better discussions, decisions, and outcomes,"
–Tania Hahn, President