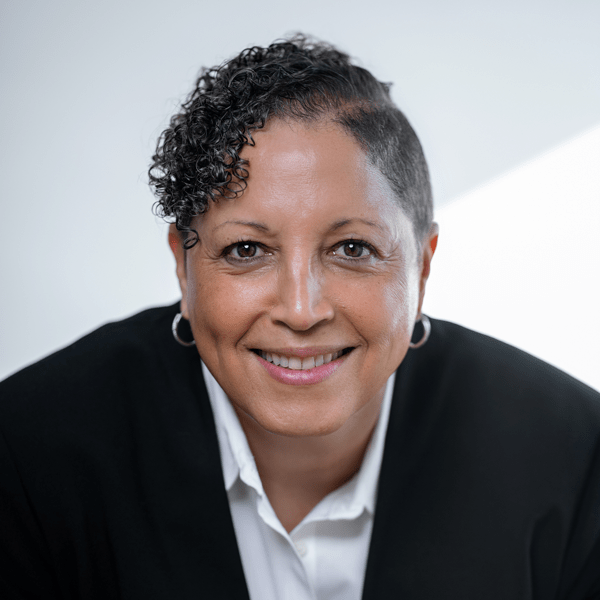 Nona Lee
Consults with leadership teams on current DEI truths within an organization, provides strategies and education to execute growth and change, and speak at corporate events on related topics.
Nona is a dynamic and engaging speaker tackling a variety of topics surrounding the essential examination of diversity, equity and inclusion for leaders, teams and organizations. She is committed to effecting positive and TRUE change.
Chris Hilliard
Rather than a speaker, Mr. Hilliard refers to himself as a thought leader. During engagements, his objective is always to provoke thought and have individuals reflecting on the conversation beyond that day alone. With a background in public speaking, odd-defying life experiences, and subject matter DEI-focused knowledge,
Chris's passion for positively impacting cultures, lives, and peoples' truths are fully displayed each time he engages with an audience.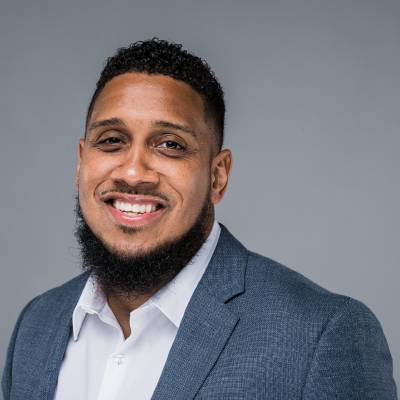 Dr. Vincent Anderson
As dedicated educator, Dr. Anderson champions a philosophy of everyone being a life student and having the ability to learn new things, regardless of upbringing or background.
With a high-energy motivational style of speaking, you can expect Dr. Anderson to help inspire participants to excavate and embrace their truths, while absorbing a barrage of research-based evidence and a multitude of life-changing stories.