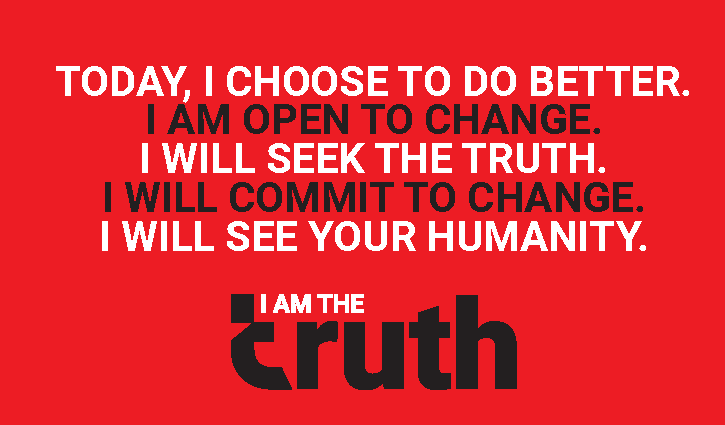 At Truth DEI Consulting we are laser-focused on growth and forward momentum, educating organizations on diversity, equity and inclusion (DEI) to improve business culture, relationships with business partners and
community members, and to increase their bottom line.
We educate and equip our clients
whether it's sports organizations, entire HR teams from Fortune 500 companies or the single owner of a small business, with an essential understanding of DEI as well as DEI strategies.
We customize our education and consulting programs to suit each client's specific needs
based on our initial assessment of their current DEI status and the opportunities we see for strategic growth. Our programs range from one-on-one consulting to large team and group education sessions, to keynote speaking engagements.
We aim for each client to leave one of our programs or speaking engagements equipped with essential understanding and necessary steps to execute real and lasting change.